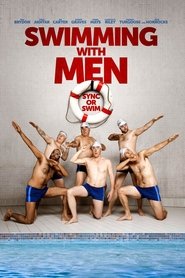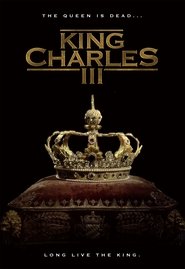 King Charles III (2017)
Prince Charles' accession to the throne following the Queen's death. When he refuses to sign a controversial bill into law, political ...
Edge of Tomorrow (2014)
Major Bill Cage is an officer who has never seen a day of combat when he is unceremoniously demoted and dropped into combat. Cage is killed ...